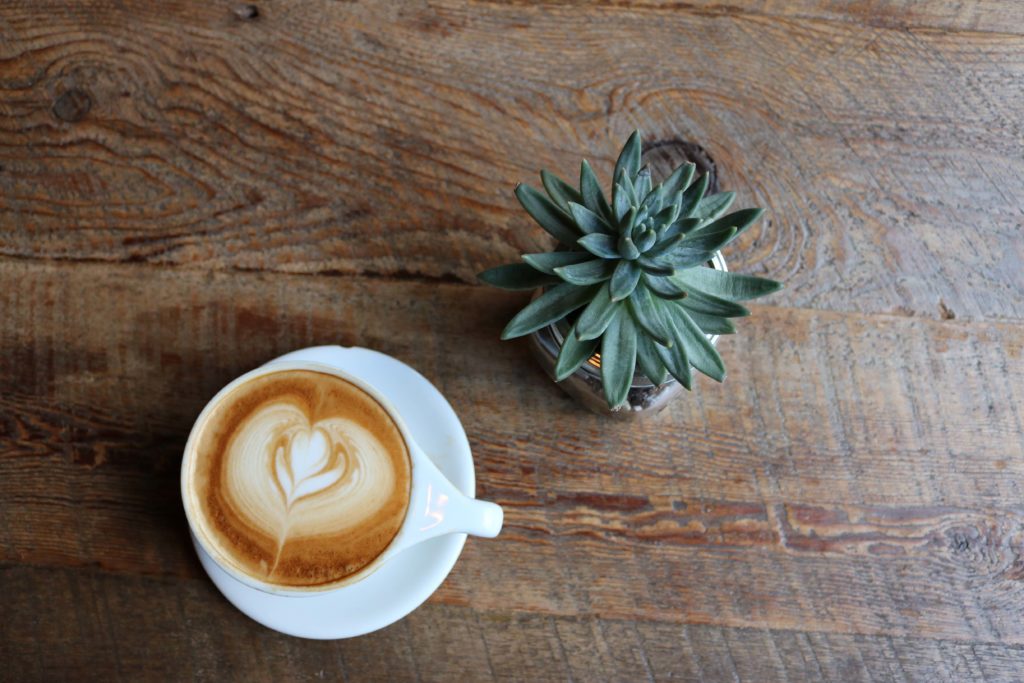 If we were on a coffee date today, I would make us a hot drink rather than my usual iced latte since the weather is finally feeling like Fall! I am loving it! How about a toffee nut latte? Sound good? I'll have one too. :) I thought for our coffee date today, I would share with you my answers to some questions that sweet Lauren from "andcoffeeblog" asked me when nominating me for the Liebster award. I have been nominated several times before by different people and FINALLY got around to answering the questions. Oops. :/  I added in a couple questions from the others that nominated me before. I am going to be a rebel, haha and am not repost the award photo and tag people like you are "supposed to" but if you want to share your answers to these questions, please feel free to join in! Or if you are in a question answering mood, email me and I will send you some of my own questions for you to post on your blog or Instagram to join in!
What made you want to start blogging? I have always loved writing, but truly what made me take the first step and start my blog and Instagram was the Lord putting it heavy on my heart to be BOLD and share my faith! That is what made me decide to start this ministry to encourage women to find FREEDOM in Christ!
First or Favorite blog post you've written? I think probably Breaking free from Anxiety. Mostly because it was one of my more personal posts. I pray before writing any of my posts on my blog and Instagram so they are all special in some way, because they are all prompted by the Holy Spirit.
What is the best book you've read this year? The Bible….really though, sadly I haven't read much this year besides the Bible and some devotionals. I used to read a book a week when Alexander was younger, but as he gets older I have less time to read….I hope I can read more in 2017! If you have any good book recommendations, let me know!
Who is someone you look up to? Part of me wants to answer this sarcastically with, "pretty much everyone" since I am barely 5 foot 3 on a good day. haha. But really I'd have to say my mom because she is the most self-less, Christ-centered women I have ever met. She is where the desire to do women's ministry started. She was always encouraging and praying for women at church and I always saw her putting others first. She definitely always put my sister and I first. Really, both my parents dedicated their lives to make sure we were always safe and knew we were unconditionally loved both by them and God. My mom is strong and courageous and I hope to someday be half the mom she was/still is to me!
What is your go to meal when you are in a rut? Tacos. I mean really, can you go wrong with tacos? I think not! ;) I switch it up with my chipotle lime chicken tacos which are my favorite! Crispy ground beef tacos with guacamole or classic carne asada tacos with a squeeze of lime, cilantro and onions. Ok I want tacos now! hehe ;)
Describe your dream vacation: Where? With Who? What would you do? Anywhere with my whole entire family. My husband and son…my sister and her family….my parents, grandparents….everyone! I don't care where or what we do, I would just love us all to go somewhere and get away and relax. Life is short and I just want to make memories with everyone important to me!
What is your favorite TV series? Honestly we probably watch more cooking shows then anything. We are pretty strict on what we watch and don't watch many sitcoms and such. I do love watching Disney channel with my son and have to admit one of my favorites is Girl Meets World since it's a fun throw back to being a kid and watching Boy Meets World. ;) I'm a dork, I know.
What is your creative outlet? Probably writing. I love words. They are so powerful. I enjoy writing my blog posts and Instagram posts as well as just creative writing, short stories and songs. I also LOVE all forms of art and being crafty, but I am not very talented in those areas…..doesn't stop me from buying lots of fun stuff at Michael's and Hobby Lobby though. ;) hehe.
What did you want to be when you grew up? When I was a kid I wanted to be a mom and a teacher. I accomplished being both of those ;) I taught for about 5 years then went back to Sales/Marketing and Real Estate. Then once I became a mom, here I am teaching again as a homeschool mom. ;)
What is one habit you would like to pick up or break before the end of this year? There are so many things I want to learn how to do…I'd love to re-learn how to crochet. My mom taught me a few years back but I never really stuck with it…..also, I would love to learn how to sew because I want to sew myself some coffee cuffs, pillow covers and lots of other things I see and want to buy and say, I could make that. haha. ;)
What is your favorite Disney movie? Probably the Little Mermaid…..or Beauty and the Beast!
What can you count on to make you happy when you're feeling out of it? Really guys, come on you know the answer…..COFFEE! I can always count on coffee to cheer me up! ;) hehe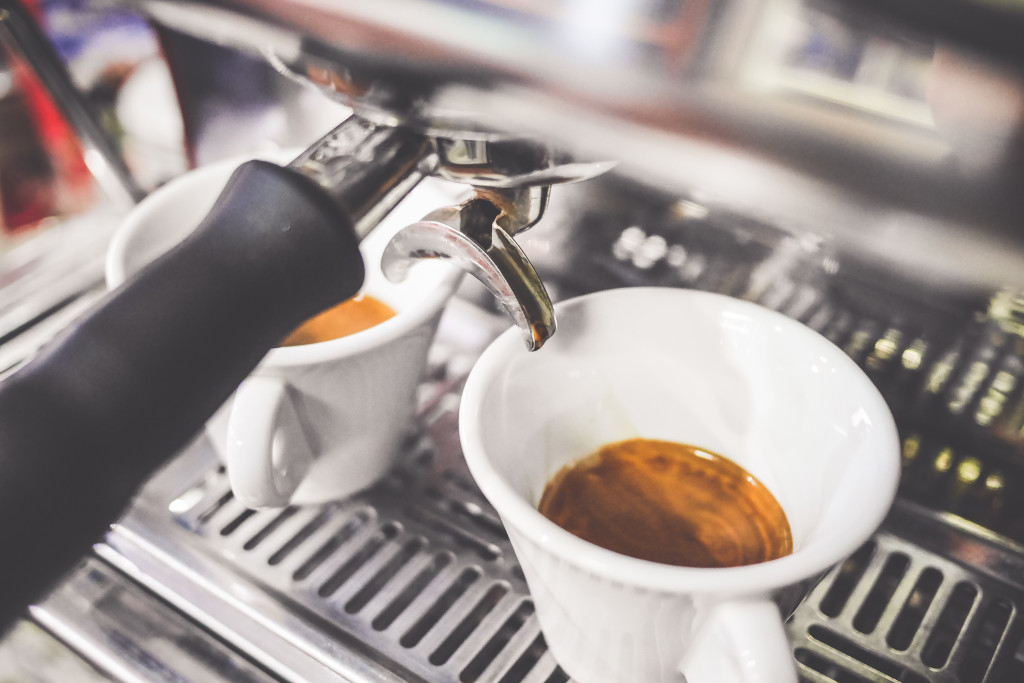 Thanks, Lauren for the questions and thank YOU guys for having a coffee date with me. If you have anything you want me to talk about on my next coffee date blog post, or if you want to join in and guest post on my next coffee date, let me know! Send me an email, graceinhisbeauty@gmail.com